Thought to share these smart sources of business idea you can explore in 2019.
Should you want to start a side gig this or you want a small business that could make you self-employed and help employ other, there are source of business ideas you can look into:
1. Business Experience.
Business ideas often come from experience we garnered over the years of working in particular market or industry.
Many startup businesses take sources from working experience of the business owner. Business ideas based on business experience typically comes from:
Urge to solve a common problem.
Burning passion to right a wrong.
Knowledge of competitors, pricing or suppliers.
Superior understanding of market through research.
Access to top industry contacts or category leaders.
2. Personal Experience.
For some entrepreneurs, business ideas come knocking them in the head from their day-to-day dealings in life. Business ideas based on personal experience typically comes from:
Entrepreneur's hobbies, interests or passion.
Entrepreneur's inability to get desired employment.
Entrepreneur's talent, special skills or disability.
Frustration or bad experiences due to service failure.
3. Observation.
By simply observing what goes on around can be a good source of business idea. It may also happened that you develop a concept based on what is happening in other countries or economies.
Business ideas based on observation typically comes from:
Present economic hardship your country.
Business launched in another country that can be adopted.
Innovation that could change already known business model.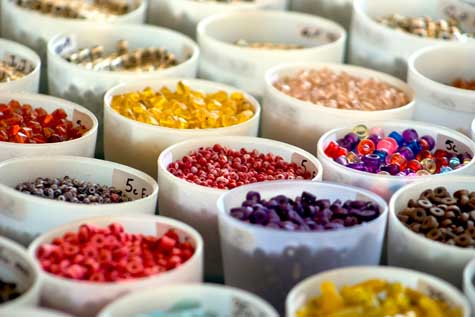 4. Miscellaneous.
These are other source of business ideas you could explore:
Research alternative methodologies and learning methods, use them to solve a current problem
Travelling expands horizons within your mind, look out for business ideas as you travel
Join online entrepreneurship and industry related communities, ask critical questions
Deliberately start keeping a "pain point" journal from today
Talking to totally new people could bring new ideas, try it!